Tips For Shipping Your Classic Car
Kailash Ram, 2 years ago
0
3 min

read
198
While moving to any new city or state, people generally hire a moving service to transport all the household belongings. However, to ship the car people either drive their own car if the distance is not too big or prefer to hire a car shipping service.
We will discuss in this article how to ship your car if it is a classic one. Ship a Car, Inc. is also the classical car shipping company that can offer you an enclosed car shipping option. Following are a few tips that can be handy for you if you are planning to ship your car.
1. Do a little research about the car shipping company
Before hiring any car shipping company, it is better to know a little more about their services and also their reputation in the market. You must also read reviews online.
2. Enquire about the type of trailer
If you are shipping any classic car then you need to ensure that the trailers offered by the shipper are well protected and covered. A proper loading and unloading facility exists.
3.    What is your budget?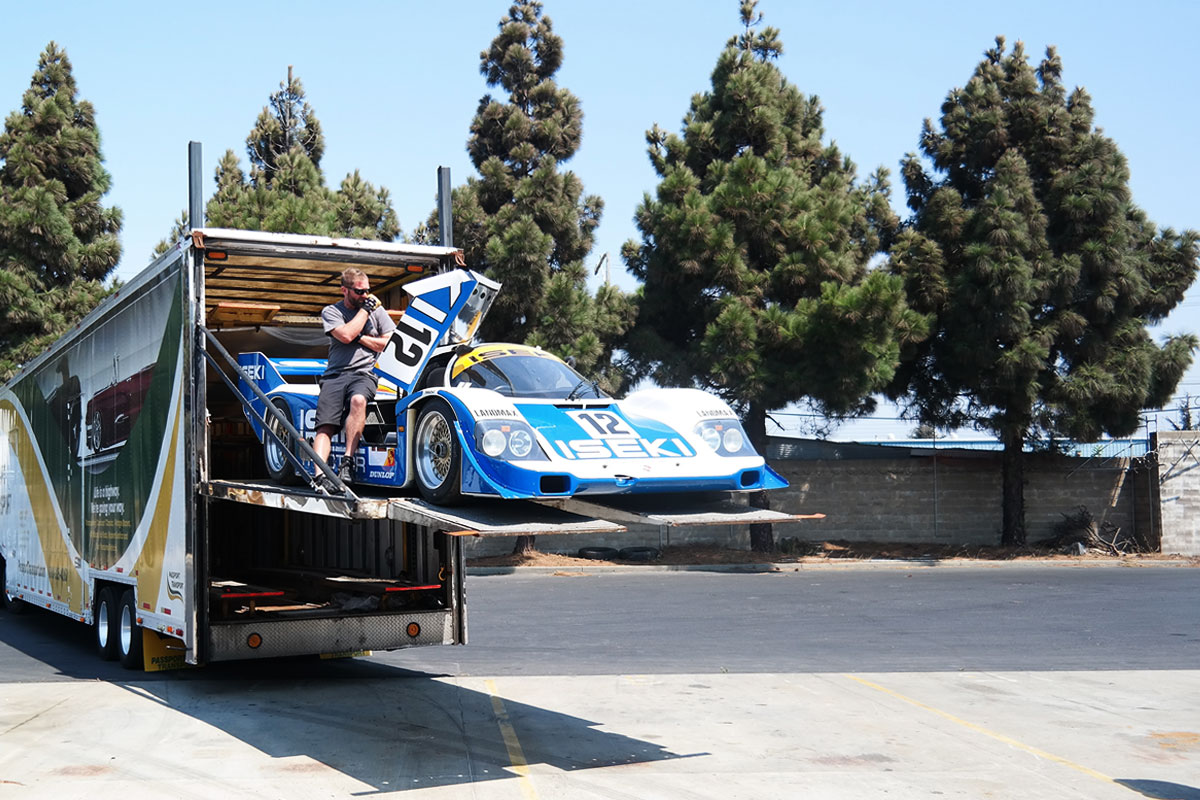 If you do not have a sufficient budget then you may prefer the off-season months, when the shipping charges are very low. If you choose to move during the summer, then the charges will be more.
4. Know about the shipping company's insurance coverage
You must get all the information about the company's insurance and ensure it is valid. This will ensure that your car will be covered in case of damage or accident.
5. Check your insurance
Before you ship your car, you must contact your own car insurance company and confirm whether your car will remain covered during transport.
6. Drain the tank
If your fuel tank is full then it is better to siphon out the excess fuel and keep the only 1/4th of the tank filled.
7. Remove valuables
No car shipping company will take any responsibility for your personal belongings present in the car. Therefore, you must remove all your belongings including expensive accessories.
8. Document your vehicle's condition
You must take pictures of your car from several angles and also note down if there is any dent mark or any defect already exist before handing the car to the transporter.
9. Prepare your car for transport
Do proper servicing of your car before you hand your car to your car shippers.
10.Take care of maintenance issues
In case, there are any defect or maintenance issues in your car then you may get it repaired. No transporter will be ready to accept any car that is not operating properly.
11.Obtain a shipping contract copy
You must have a copy of the contract with the shipping company so that you know their terms and conditions.
12.Thoroughly inspect your car upon delivery
When your car reaches to destination, then before accepting your car you must reinspect your car against your previous inspection report. In case you find any damage then you must notify the car shipping company. The most reputed shipping companies will address your problem immediately.
Know about joe bidon and how he led his presidential campaign to one of the biggest victory for America.